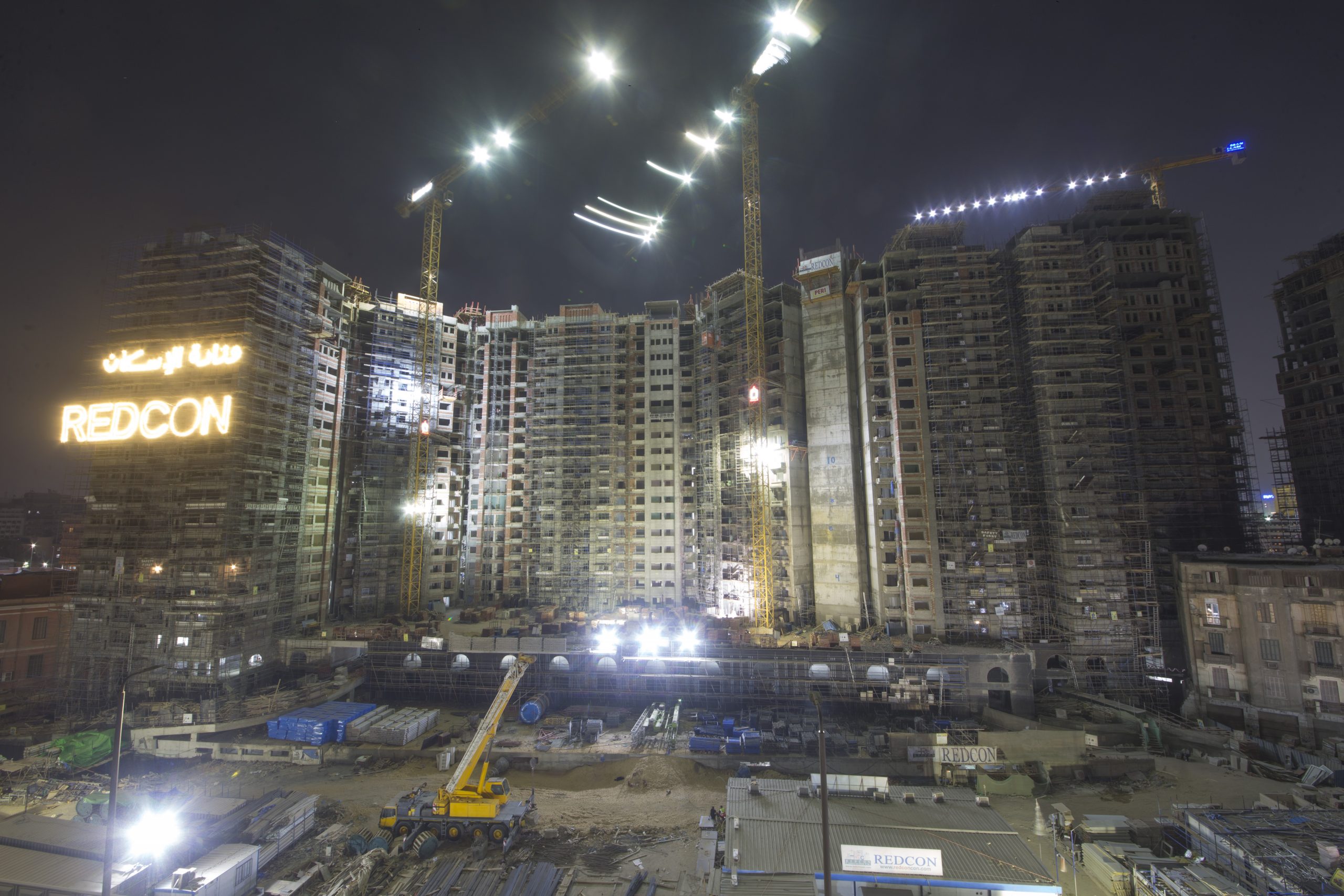 Maspero Triangle Development
NUCA
Development of Maspero Triangle comes within the governmental plan to develop the slums. It is located in West Cairo bordered by the Nile Corniche on the western side, 26 July Street on the northern side, El Galaa Street on the eastern side, Abdel Monaim Riad Square on the southern side.
Maspero Triangle Development
Project Scope
Construction and finishing works The project is consisting of 3 floors: -Podium which includes the garage with total area 7085m2. -Ground floor (commercial) with total area 6640m2. -First floor (elevated garage) with total area 6440m2. -18 typical floors with total area 2800m2.