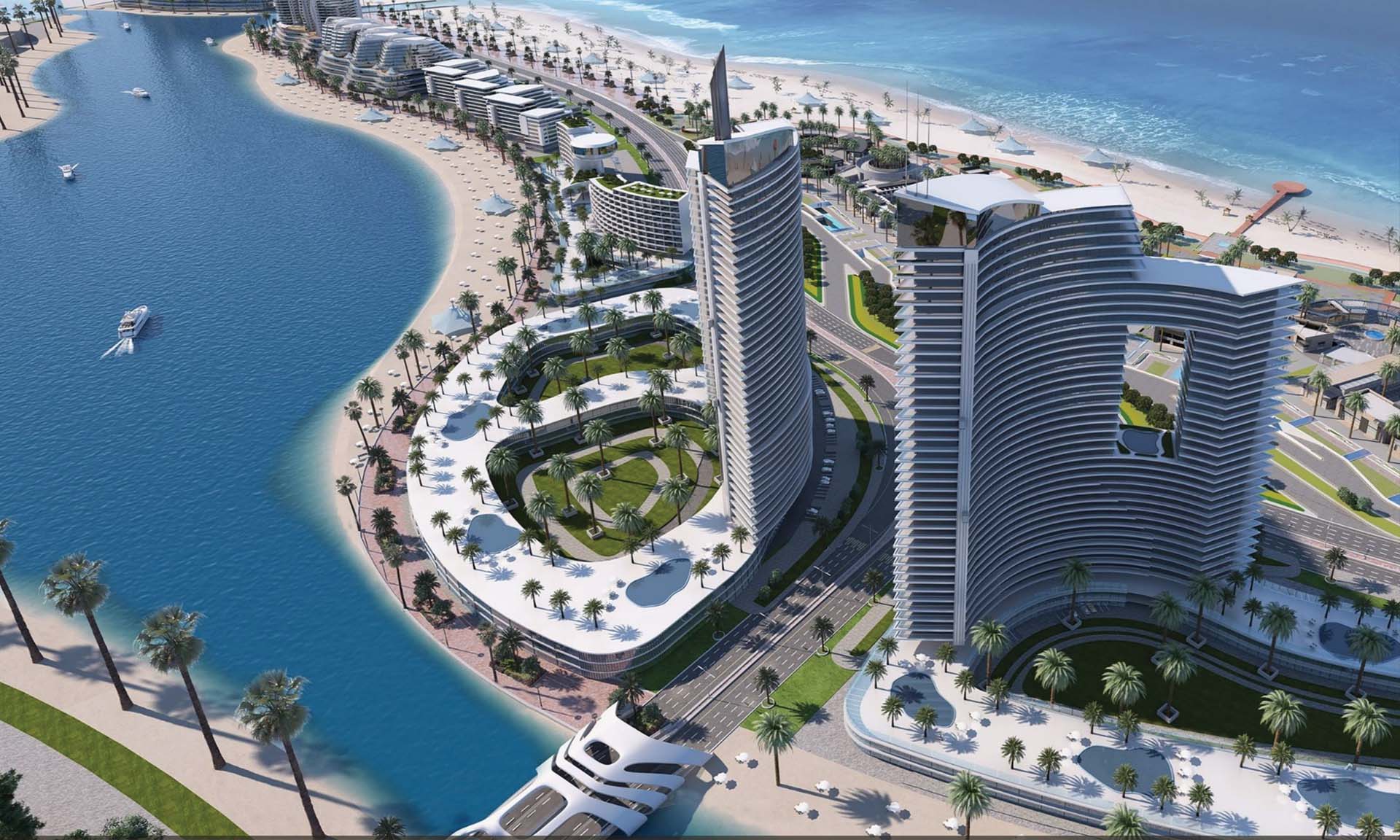 Constructing
a difference
• They say that the moment of truth for construction companies comes with age, passing the 28 years of age in this business is a landmark, also, a sign of maturity and solid existence.
• Since inception, nearly 28 years ago, we had that in mind, and we have structured REDCON Construction to stay, excel, and make a difference in its nominated verticals, where we, the customer, and the environment become one.
• We have contributed our cumulative expertise, knowledge, and practices to Health, Culture, Manufacturing, Education, Hospitality, Business, Residential, and Renewable Energy Verticals,
Our Mission
With our human capital that we most cherish, we will be out there constructing a difference in our domestic and foreign markets, seeking high value and complex business most suitable for a contractor of choice for value engineering with synergy and style.
Our Vision
leveraging our exceptional performance through our 28 years of existence, and the experience acquired in providing integrated, rightly priced, and value making service to highly styled construction and development verticals, having ranked already in the top 5 in Egypt, we aim to expand regionally & internationally to be listed in the top 500 worldwide by the end of year 2020.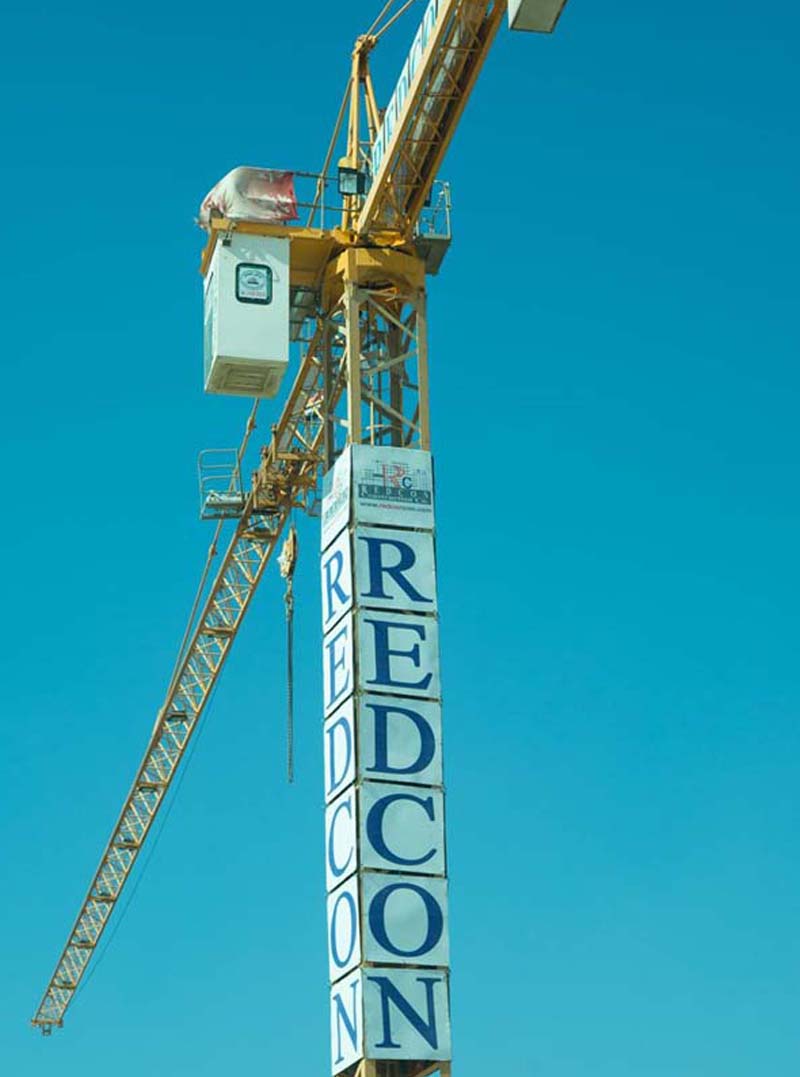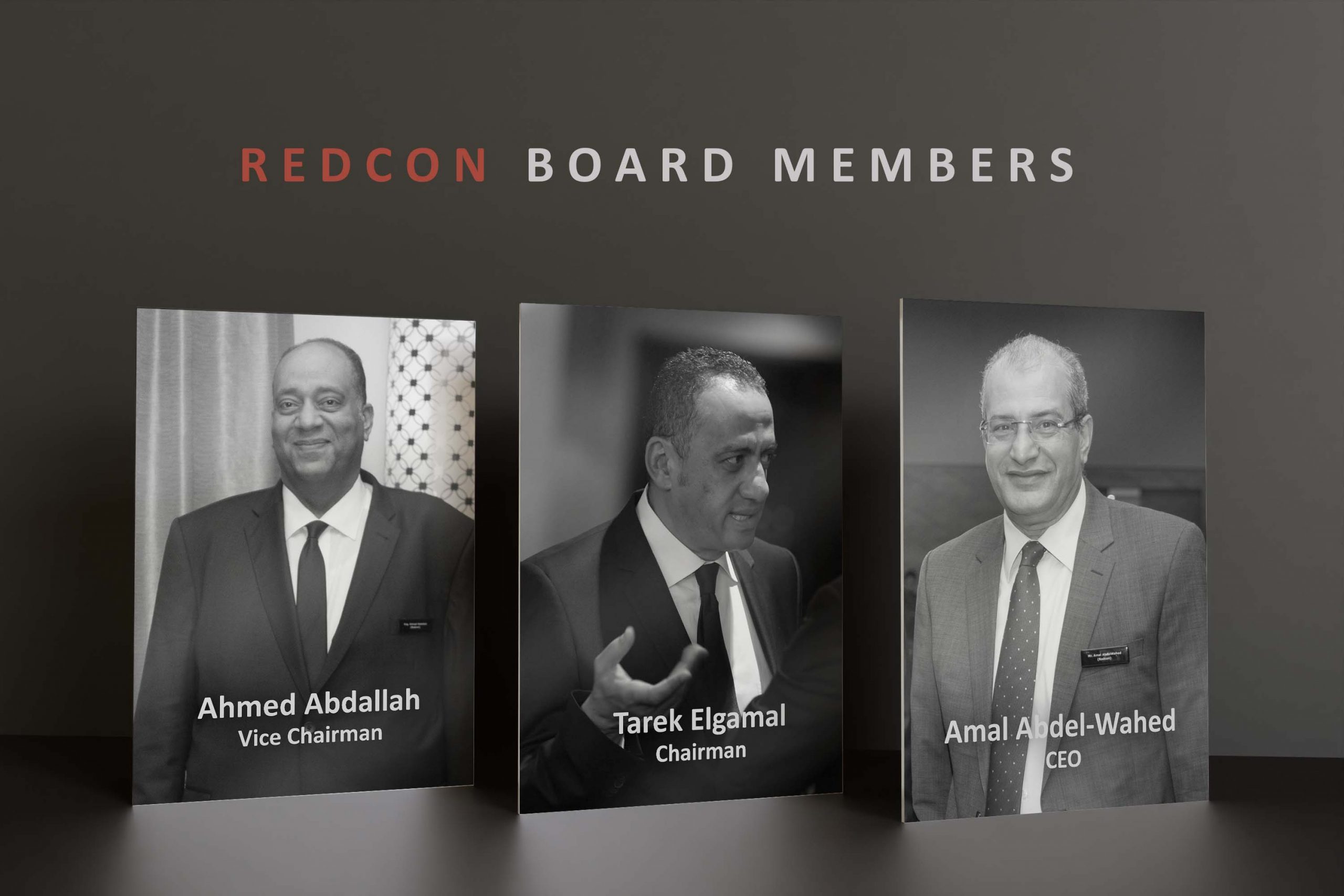 Hossam Nassar
CEO for operations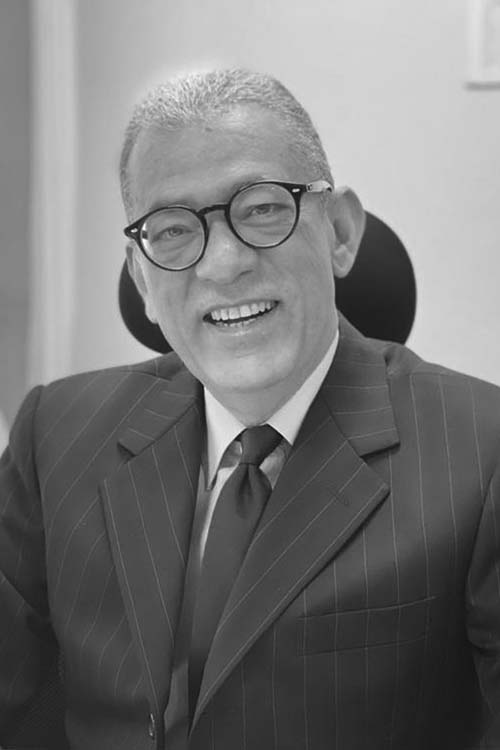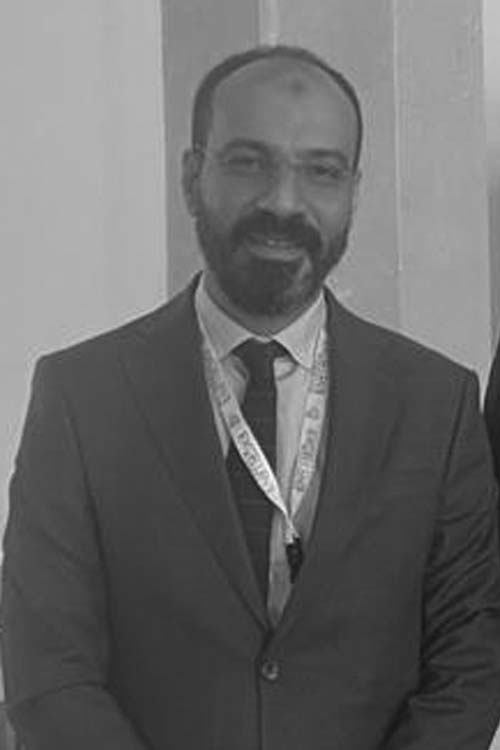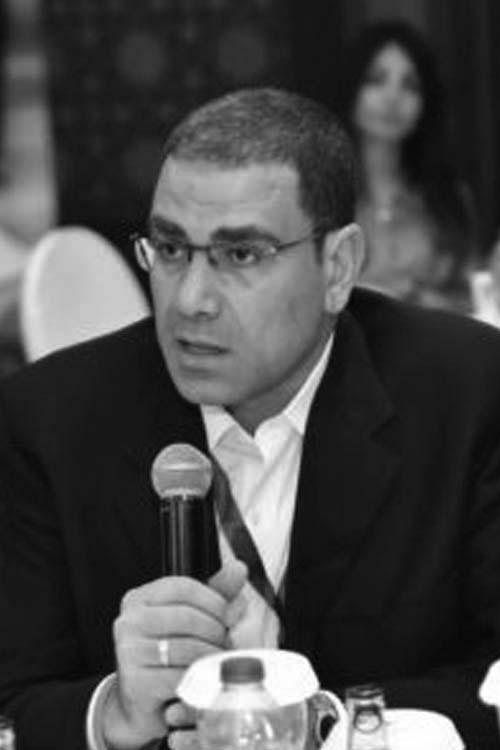 Aly Erfan
Financial Director
Hossam Nassar
CEO for operations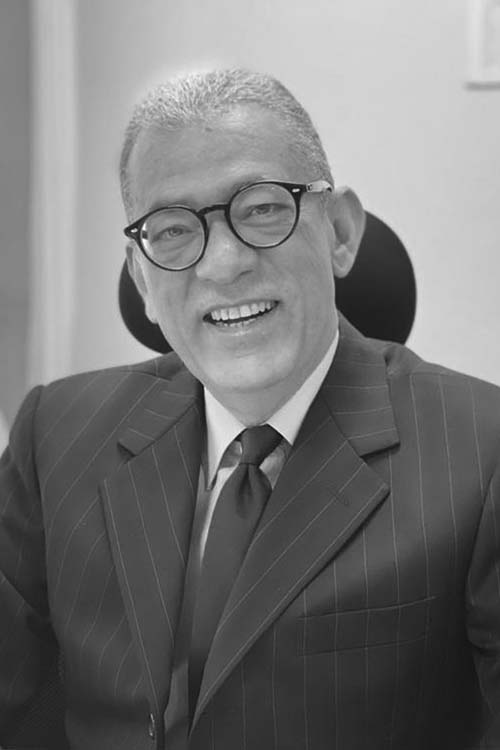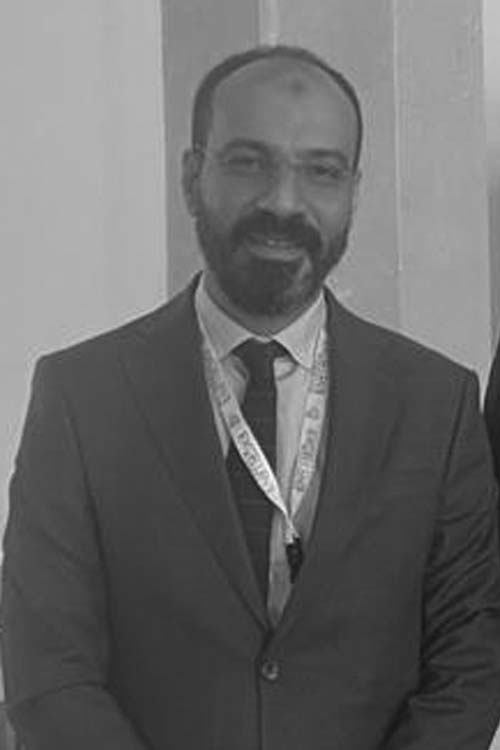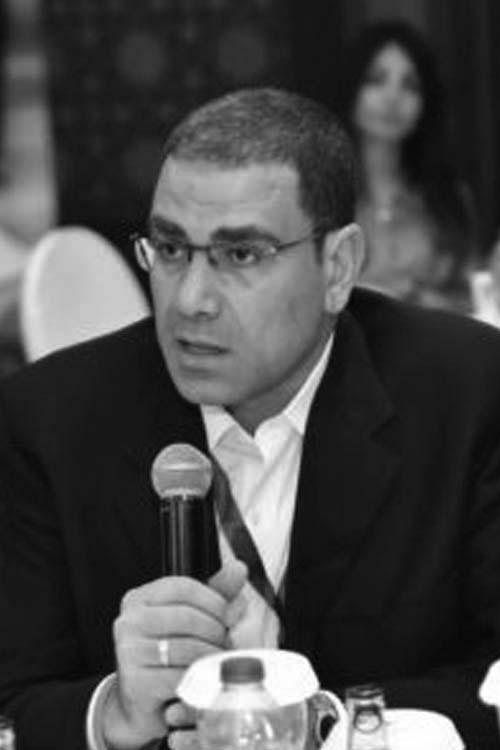 Aly Erfan
Financial Director
REDCON Timeline
The first National project
The first industrial project
The first educational project
Delivering the first gated compound
One of the top 5 construction companies in Egypt's market
The first high-rise building
One of the top 500 Construction companies in the world