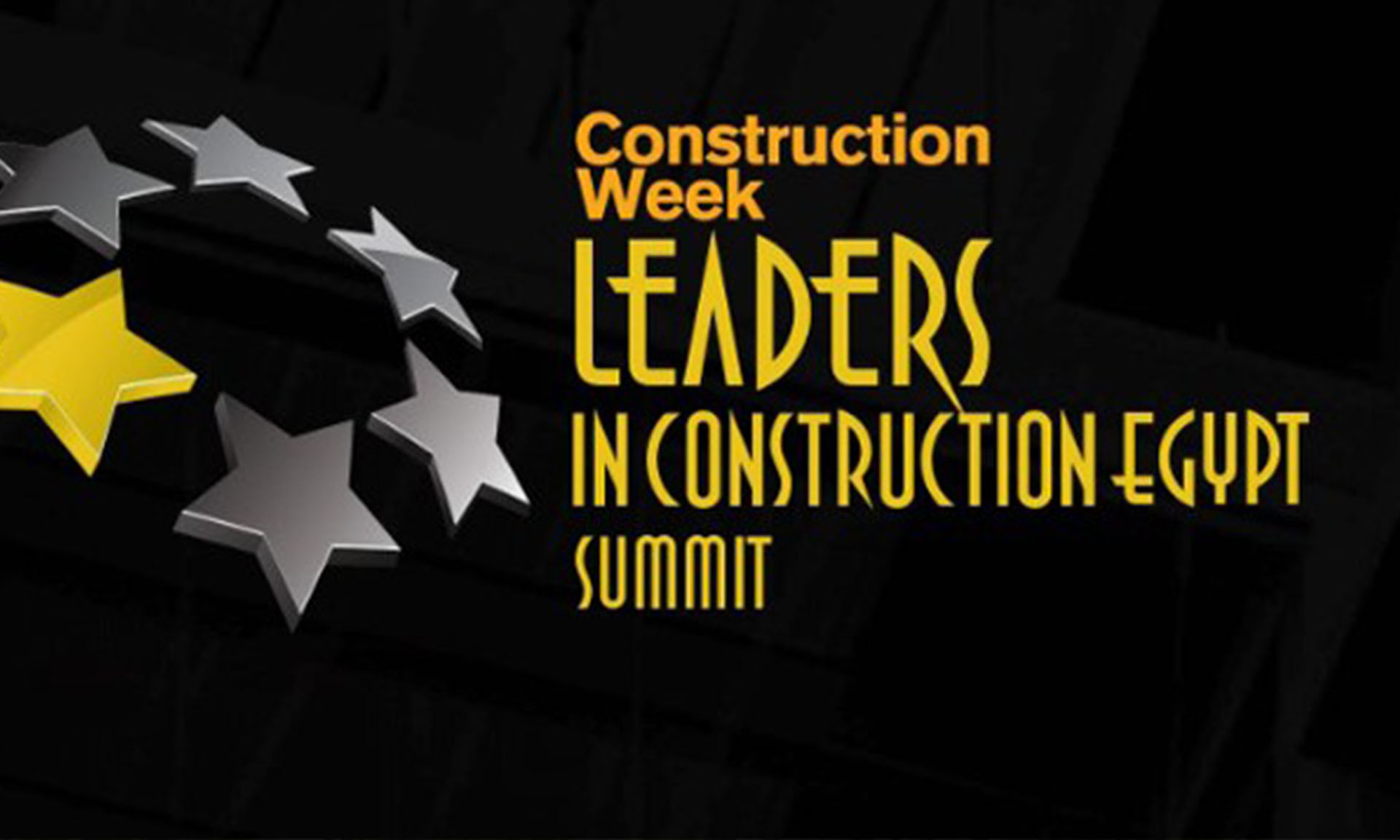 What to expect at the Construction Week Leaders Egypt Conference
What to expect at the Construction Week Leaders Egypt Conference
The date for Construction Week's Leaders in Construction Egypt Summit, which marks our debut in the North African nation, is almost here. The event will be held on 13 July 2021 from 10am at the JW Marriott in Cairo.
The half-day summit will shed light on the massive developments in Egypt's infrastructure and construction, covering prominent topics such as the New Administrative Capital, Cairo Metro Line, desalination projects, PPPs fueling the nation's infra, and more. 
Looking for a lowdown on the exciting event? We bring you all the details.
The Leaders in Construction Egypt will comprise a keynote speech and four panel discussions on topics, such as, The Evolution of New Cities in Egypt; The Opportunities for Water Projects; Are PPPs the answer to Egypt's funding issues?; and Egypt's acceleration of its infrastructure sector.The line-up of speakers for the conference includes some of the biggest names in Egypt's constrution sector, such as, Hassan Allam Holding CEO Eng. Hassan Allam conducting the keynote speech; Amr Allam, the Joint-CEO of Hassan Allam Holding and Ahmed Farouk, Regional Commercial Manager for Africa at Metito speaking on the water projects panel; Reham El-Beltagy, the Group Chief Financial Officer at Orascom Construction and Ammar Tarek, Principal Private Sector officer at African Development Bank sitting on the PPP's panel; Waleed Abdel Fattah, Senior Vice President and Managing Director of Africa, Hill Internationalas speaking at The Evolultion of New Cities panel; well as Waleed Khaled from Losberger De Boer and Osama Bishai, CEO of Orascom Construction on the infrastructure panel.
To find more information about the conference as well as to get your early registrations sorted as an attendee, visit our events microsite.
In case you are not able to be physically present at the event, catch all the action across Construction Week's Twitter and LinkedIn. Also, the event will be livestreamed, so we've got you covered!