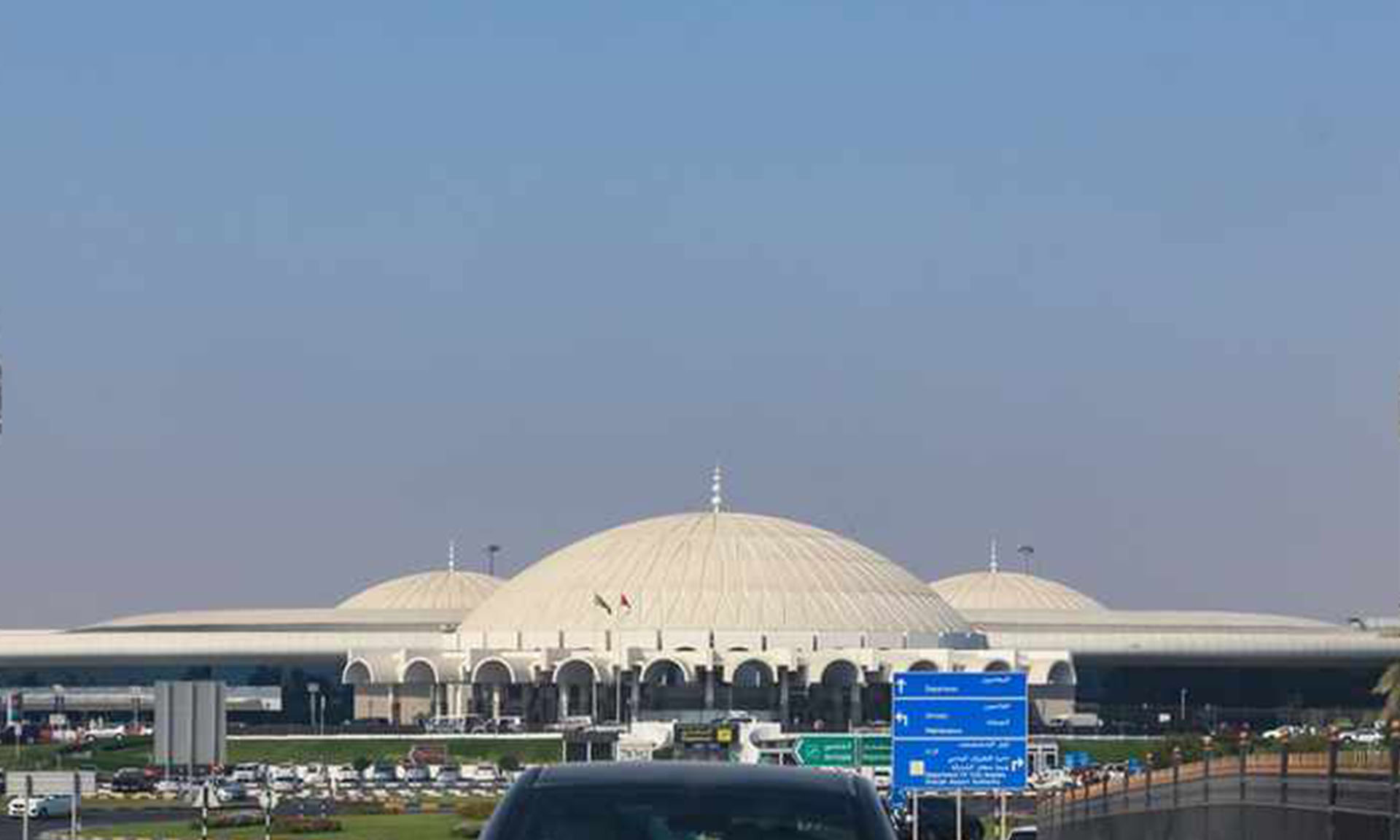 Sharjah likely to seal airport expansion deal later this year
Sharjah likely to seal airport expansion deal later this year
Sharjah Airport Authority (SAA) is expected to award the main construction contract for its 1.5 billion UAE dirhams ($408 million) Sharjah International Airport Expansion project by the third quarter of 2019, according to a source close to the project.
The project involves expansion of the terminal building and other facilities to increase the airport's annual passenger handling capacity to 20 million by 2025.
The contract is expected to be awarded by the second week of August, the source told Thomson Reuters Projects, adding that the Expression of Interest (EOI) tender was issued in January.
"The bid submission deadline for the main tender was extended twice from 16 May to 31 May and again to 16 June," the source said without disclosing the reasons.
In 2015, the client had revised the master plan and budget, and considered tendering the project under a build-operate-transfer (BOT) model, he noted.
The construction work is expected to commence by the fourth quarter of 2020, a second source told Thomson Reuters Projects.
SAA had announced in a press statement in February that it had awarded 51.5 million dirhams ($14 million) project management contract to Parsons International; 67 million dirhams ($18 million) design and construction supervision contract to ADP Ingénierie and 26 million dirhams ($7 million) design and construction contract for 3,000 cubic metres per day capacity expansion of the existing sewage treatment plant to Metito Overseas.
Core Engineering Consultancy has been contracted to provide design and construction supervision services for a new Ground Support Equipment (GSE) vehicle maintenance facility, the Department of Purchasing and Engineering building, aircraft hardstands, in addition to providing supervision services for demolition of affected buildings, the second source said.
He said Bechtel Corporation is the master planning consultant while Ernst & Young is the financial adviser, adding that preliminary designs were done by the Halcrow Group.
In its February press statement, SAA had said that support services buildings would be completed in the first quarter of 2020 while the entire project would be completed in the third quarter of 2022.
Sharjah International Airport's passenger traffic grew six percent year-on-year to 12.04 million passengers in 2018 compared to 11.36 million in 2017.