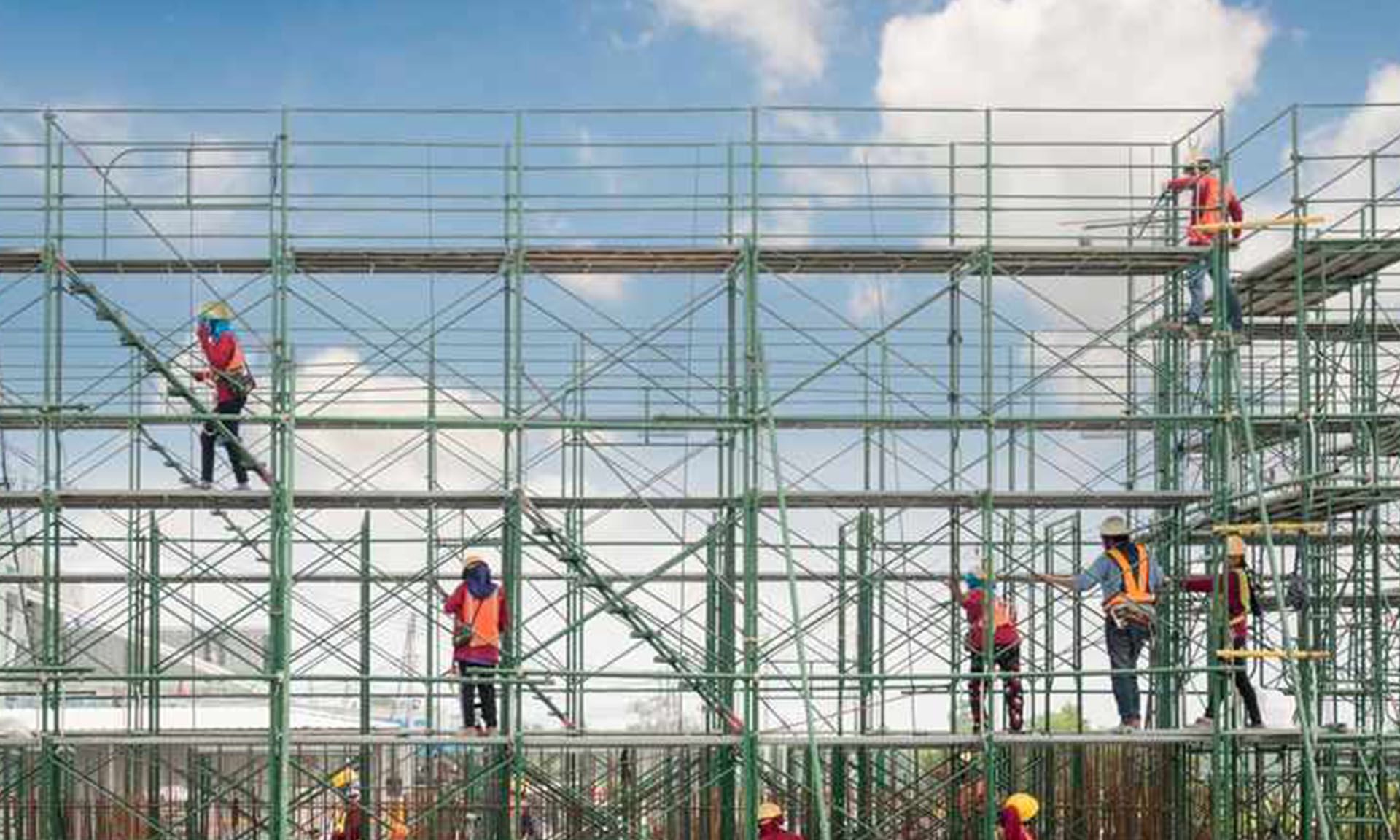 Oman expected to award food complex contract in Q3
Oman expected to award food complex contract in Q3
Oman Sugar Refinery Company (OSRC) is expected to award the main construction contract for a food complex in Sohar Port, Oman by the third quarter of 2021, according to a source.
"The civil work contract is expected to be awarded by April 2021. Due to changes in the design, the developer had delayed the tender," the source told Zawya Projects.
The civil work tender was issued in third week of December 2020 with a bid submission date of 14 January 2021, the source said.
He also added that the project is scheduled for completion by September 2023.
The tenders for Mechanical, Electrical and Plumbing work and firefighting services are expected to be issued by end-January 2021, a second source told Zawya Projects. He said the tenders for piping, electrical work, power generation and equipment erection are expected to be issued by February 2021.
De Smet Engineers and Contractors and Al Rawahi International are among the six prequalified companies shortlisted for the main construction work, officials from both companies confirmed with Zawya Projects.
The scope includes the construction of an anchor sugar refinery of 1 Million Tonnes Per Annum (MTPA) capacity; a 360 MTPA oil complex; a 0.3 MTPA flour complex; a captive power station and other associated works, according to September 2018 report by local English language newspaper Oman Daily Observer.