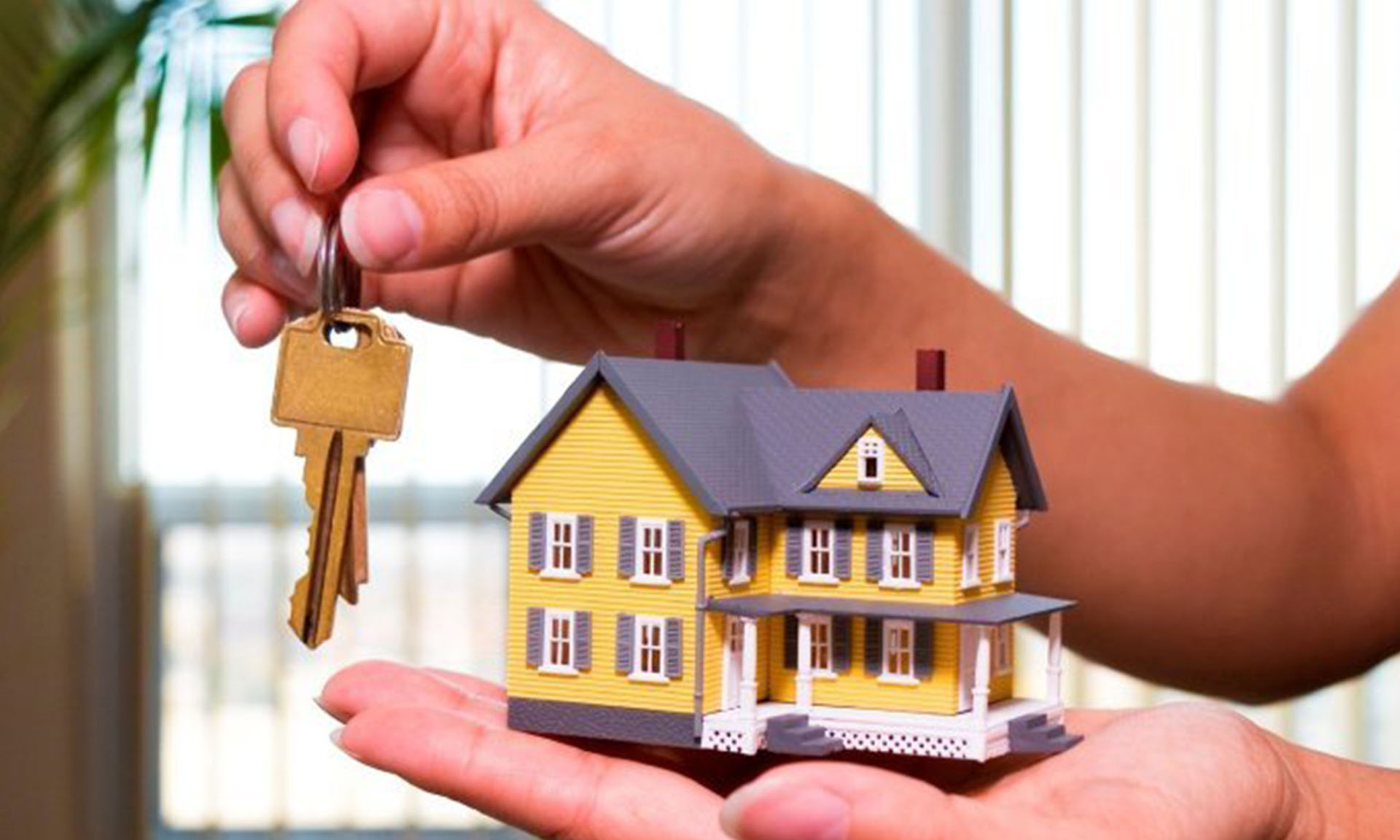 Lack of maintenance, low facility management skills wastes EGP 20bn
Lack of maintenance, low facility management skills wastes EGP 20bn
In light of the high rates of waste of real estate wealth in Egypt due to neglect of maintenance and an increasing number of building collapses, real estate developers started thinking of mechanisms to maintain real estate's value, such as establishing or hiring facility management companies to manage their projects after delivery. Furthermore, the developers called upon the government to adopt a unified construction law that includes controls to preserve real estate wealth or issue a separate law to preserve and maintain buildings.
Professor of civil engineering at Cairo University and real estate valuation expert Ahmed Anis said that the real estate sector in Egypt lacks periodic maintenance of real estate, whether old or newly developed.
Anis added that the real estate wealth in Egypt is estimated at EGP 2tn, and because of the annual negligence in the maintenance process, the volume of depreciation reaches 0.5% to 1% of its value, equivalent to between EGP 10bn and EGP 20bn.
He noted that neglect of maintenance may lead to higher depreciation rates of about 2% of the total value of real estate wealth, which is exacerbating the housing crisis due to high rates of building collapses and a resulting lack of habitable housing.
He pointed out that the average age of a property in Egypt is between 50 and 70 years, which is low due to negligence, because engineering estimates indicate that the age of a property can be 80 years at least in case of periodic maintenance.
Tarek El-Gammal, chairperson of REDCON Real Estate Development said that the real estate market must be prepared once again to develop a strategic plan for the development of old real estate wealth to revive it and save it from collapse by beginning maintenance projects quickly.
He added that the market cannot continue to launch more projects and develop new urban areas, while there is a deterioration of services and neglect of maintenance. However, maintenance and adding more services would contribute to a build-up of added real estate value in the future.
From his part, Ashraf Diaa, managing director of ERA West Associates, said that the higher the maintenance deposit value, the higher the value of the property in case of resale.
He explained that the low maintenance deposit affects the purchase process, because the asset value decreases due to neglect.
After 2011, the facility management industry in Egypt has been growing year after year due to a boom in the real estate sector. The sector has witnessed a hike in investments and the number of luxury projects in different areas, therefore developers expressed the importance of facility management agencies to preserve their real estate assets while also maintaining clients' satisfaction with the quality of the property.
Some real estate developers launched initiatives related to establishing new independent facility management companies or provide management companies with facility management training.
There is an urgent need for such an industry as real estate wealth is either wasted or collapsing as residents or tenants―many of whom have no experience in the sector—have become their own facility managers. With time, problems surface, according to Ashraf Dowidar, CEO of ARDIC for Real Estate Development.
In April, ARDIC launched Qeema, a facility management company, that started its work in the same month by managing two ARDIC projects.
Furthermore, he added that the company will provide paid services for other clients and the company started communicating with some companies and developers about managing their compounds and administrative offices.
Dowidar noted that the developers see that there is a problem because there are no competencies in this field, stating that they had agreed with the American University in Cairo to develop a diploma in facility management.
In this regard, ARDIC conducted a course for 30 people, and about 24 individuals have received an experience certificate from the International Facility Management Association (IFMA).
Believing in the importance and role of facilities management, ARDIC sponsors the innovation centre at the Faculty of Engineering at Ain Shams University.
From his part, Ashraf Salman, the chairperson and CEO of AUR Capital and executive president of ARCO, said that there is an urgent need for a real estate management industry in Egypt, and therefore ARCO would separate its facility management department from the company in order to be independent and provide services to other developers.