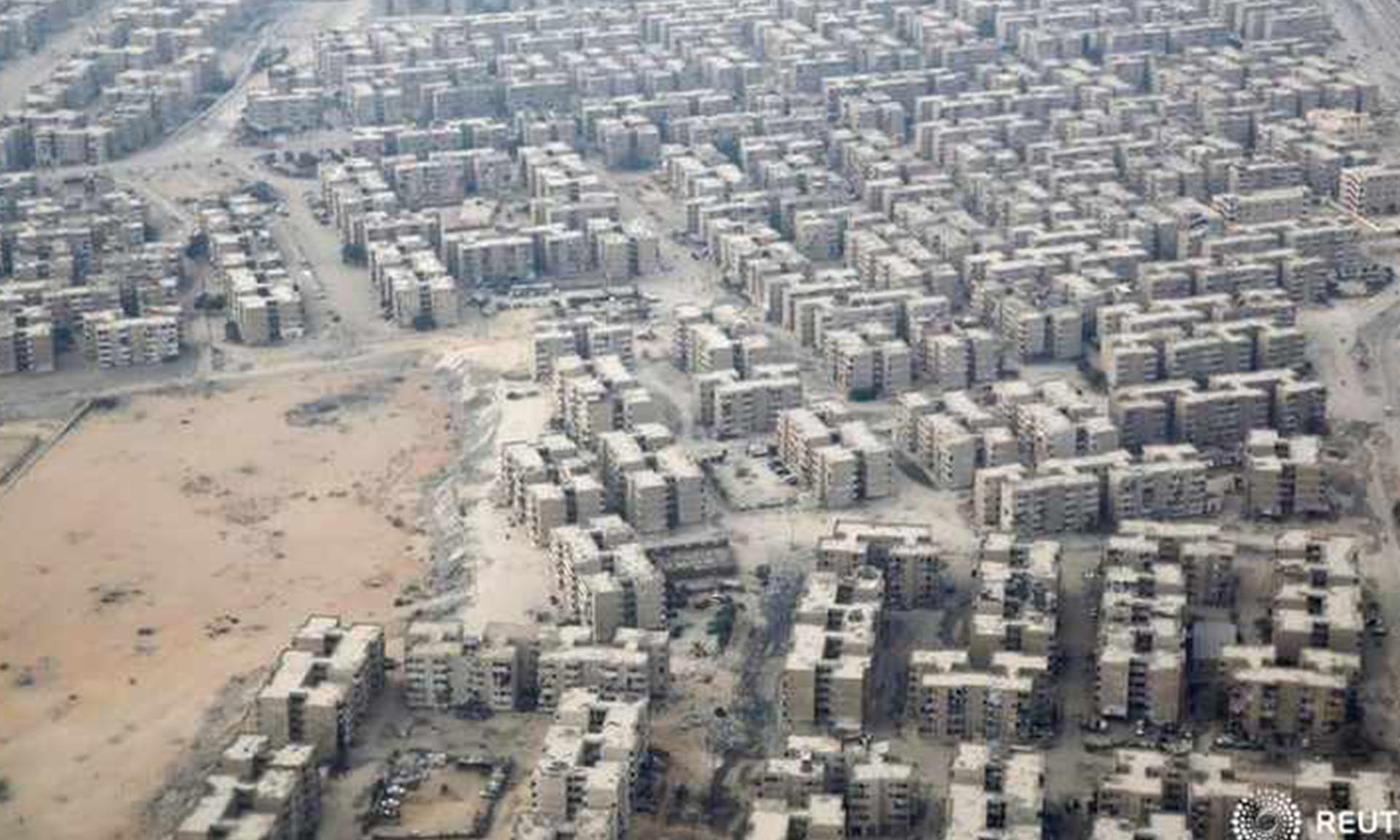 Egypt's Mamdouh Akef Constructions planning IPO in Q2 2019
Egypt's Mamdouh Akef Constructions planning IPO in Q2 2019
Mamdouh Akef Constructions, an Egyptian engineering and contracting company, is forecasting a doubling of its order book for 2018 as it prepares for an initial public offering to list a 40 percent stake in the company on the Egyptian stock exchange.
The Cairo-based company's chairman, Ahmed Akef, told Zawya in an interview that it expects to win 500 million Egyptian pounds ($27.9 million) worth of work next year, which would bring its total pipeline to 1 billion pounds by the end of 2019.
Akef, who is the son of the company's founder, Mamdouh Akef, said that the company is preparing itself to launch its IPO during the second quarter of 2019.
Founded in 1989, Mamdouh Akef Constructions is involved in a number of major, high profile projects in its homeland.
The firm has completed around 150 residential, infrastructure, industrial and educational projects in its 29-year history, and Akef said it offers "integrated construction services and technically sophisticated solutions, maintaining lifetime partnership with our clients".
The company is currently involved in eight projects with a contract value of 352.5 million pounds, but by the end of this year it expects to be working on live projects with a value of 500 million pounds.
"Our ongoing projects are Galala Resort 7, assigned by the Armed Forces Engineering Authority with a 30 million Egyptian pound contract value, a Gezira Sporting Club new sports building assigned by the Ministry of Military Production with a 10 million pound value, a Real Estate Taxation Authority buildings renovation assigned by Real Estate taxation Authority with a 45 million pound contract value," and a physical education building at Benha University with a contract value of 140 million pounds, Akef said.
Also at Benha University, the firm is working on a new hospitality and examinations building with a contract value of 65 million pounds, as well as a 32 million pound renovation of the ancient Abydos archeological area, a medical clinic at Katameya Hospital worth 32 million pounds and a new fire safety network at Luxor Airport worth 14.5 million pounds for the state-owned Egyptian Airports Company.
Among the projects it is looking to add to its pipeline next year are five new schemes currently under study at New Mansoura City, Sixth of October City and at New Cairo City.
"Three projects will be executed in cooperation with (the) private sector and the other two will be a governmental partnership, Akef said.