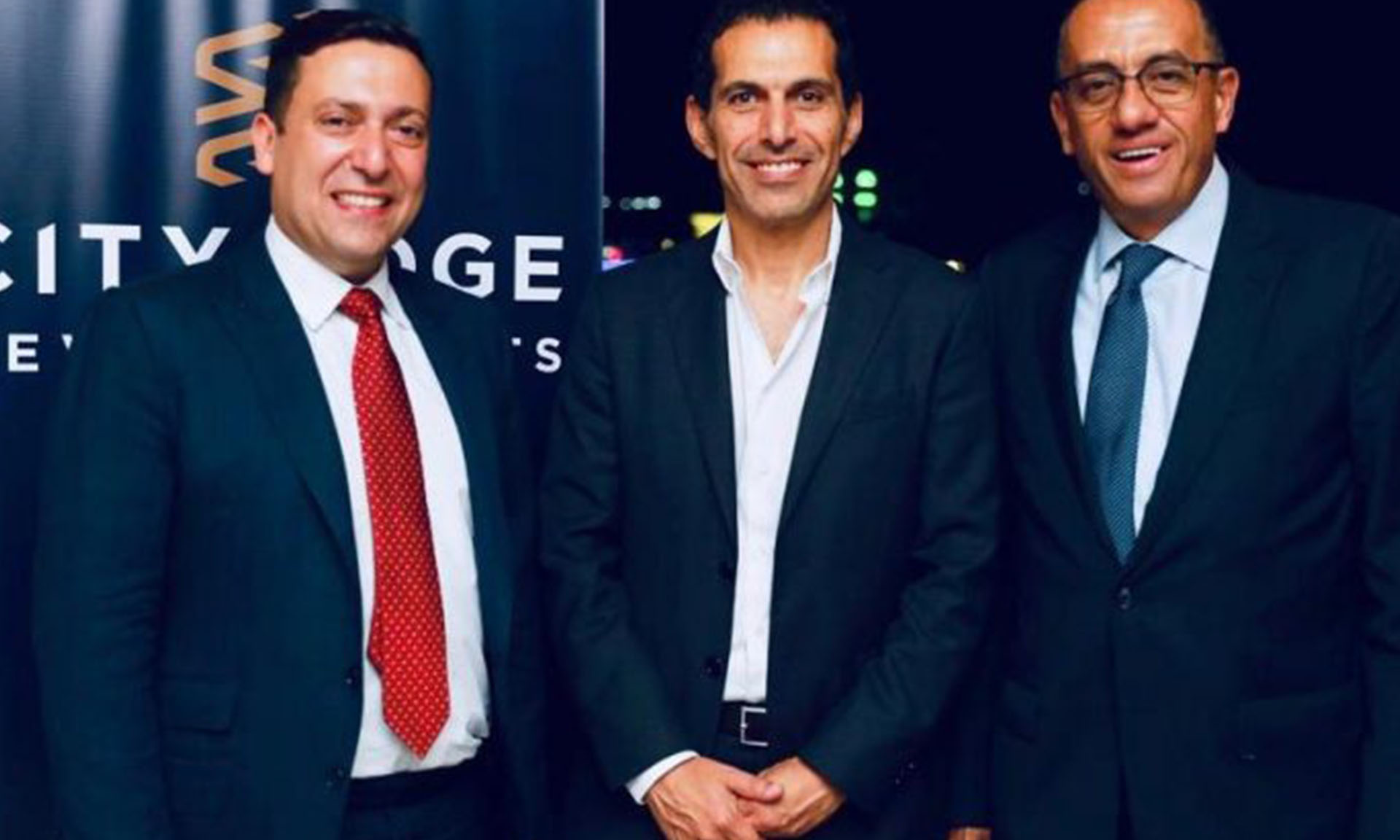 City Edge signs EGP 1.6bn worth of construction contracts for 2 projects
City Edge signs EGP 1.6bn worth of construction contracts for 2 projects
City Edge Developments signed two contract contracts for Etapa and Etapa Square projects worth approximately EGP 1.6bn.
During the company's press conference on Wednesday, Amr El Kady, CEO of City Edge said that the first contract was signed with ASGC Group for EGP1.4bn for the Etapa Square project except for the hotel part of the project, which is being implemented until 2022.
El Kady added that the Etapa Square project is a mixed-use project on 14 feddan and includes a hotel, administrative and commercial units with a total investment of EGP 3bn with expected revenues EGP 13bn.
Bishoy Azmi, CEO of ASGC, said that his company is carrying out the construction and finishing work of the Etapa Square buildings, along with infrastructure and landscaping works.
Azmi told Daily News Egypt that the total value of construction contracts signed by his company in the Egyptian market is currently EGP 20bn, noting that 65% of the company's business is in Egypt.
El Kady pointed out that the second contract worth EGP 175m was signed with Redcon Spain, a subsidiary of Redcon Construction, for the construction works of Etapa, an integrated housing project in Sheikh Zayed, covering 77 feddan with a total investment of EGP 2bn.
He added that the project delivery is planned to begin in 2021.
El Kady revealed that the company has achieved contractual sales worth EGP 1.3bn out of EGP 3bn of the total expected sales.
Furthermore, he added that 50% of the project has been marketed, representing two phases of the project. The marketing of the third phase of the project has been begun, with the first deliveries starting in 2021.
Moreover, he explained that the Etapa is a residential integrated project in Sheikh Zayed located on an area of 77 feddan with a total investment of EGP 2bn.
The company is negotiating with two chains to manage the hotel within the project, Etapa Square, and it is to be selected before the end of this year, El Kady pointed out, indicating that they are trademarks located in the local market.