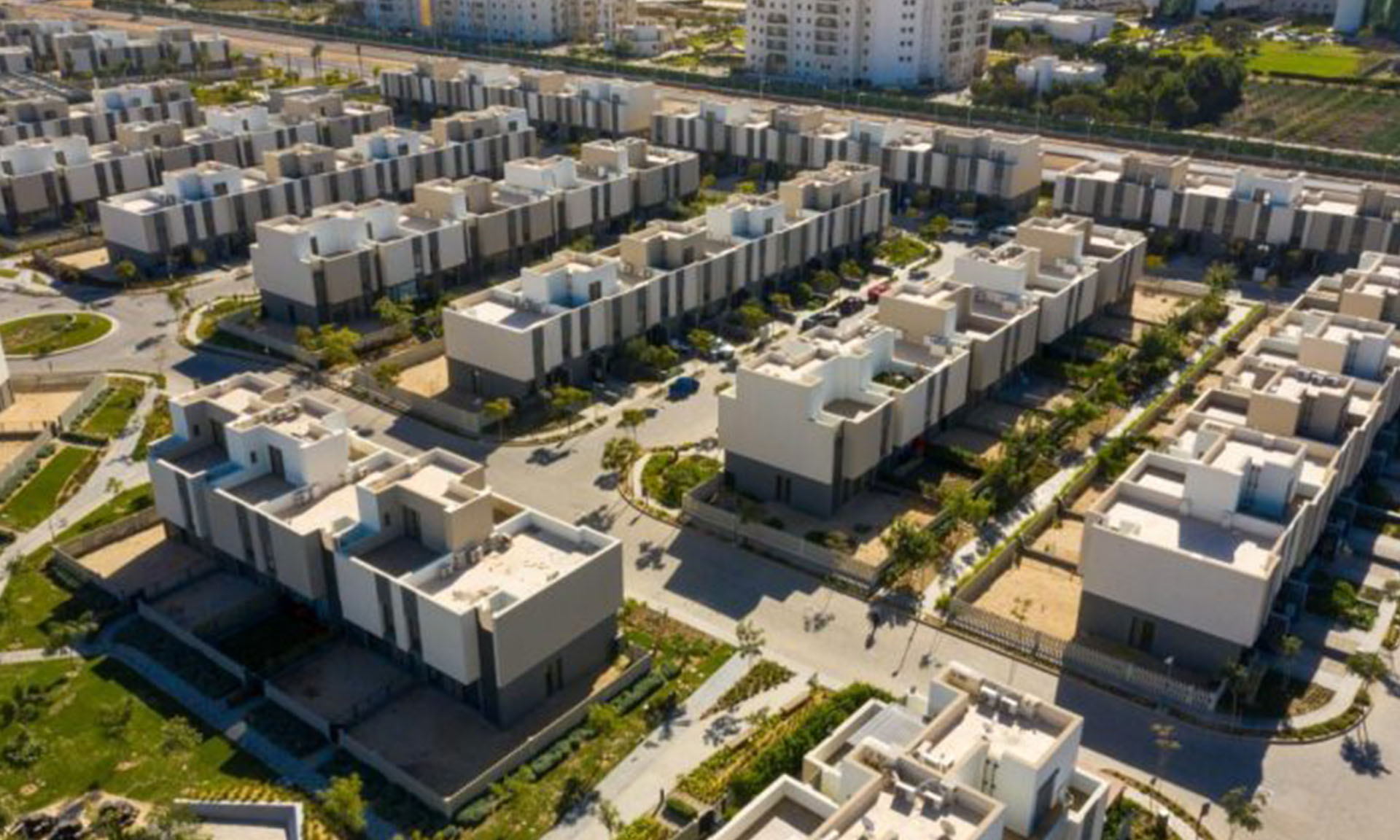 Capital Group delivers 817 units in Alburouj project, further 670 units ready by 2021-end
Capital Group delivers 817 units in Alburouj project, further 670 units ready by 2021-end
Abu Dhabi Capital Group (ADCG), a 50% stakeholder in Capital Group Properties, and owner of IMKAN – Misr, has announced the delivery of 817 out of 2,728 sold units in the Alburouj project.
It is one of the company's largest projects in Egypt, located on an area of ​​5 million square metres.
The company plans to deliver further 670 units of the project by the end of this year. The project was divided into four phases ending in 2029.
ADCG also contracted with several companies to implement construction works, including Hassan Allam, Redcon, Misr Engineering Development – Medcom, Gama, Dorra Group for Development, and Al Kharafi.
Alburouj, launched in East Cairo in 2016, is considered an ideal model for integrated urban communities, with an investment cost of EGP 47bn. The project includes around 15,000 housing units, an international school, a commercial centre with a rental area of ​​46,500 sqm, a sports club on an area of ​​38,000 sqm, a cultural centre, in addition to a business park on an area of ​​120,000 sqm comprising of 12 buildings. The project also includes an "office park" managed by Smart Villages, to be the first and only Smart Villages affiliate in East Cairo.
Additionally, IMKAN – Misr announced its new project in the Fifth Settlement, New Cairo, on an area of ​​167 feddan in the Golden Square region, one of the most sought after locations in New Cairo. It also confirmed paying EGP 1bn as a premium for the land to start development works.
The company said that it finalized all the details of the project with the Egyptian government, and it is currently in the technical review stage.
Regarding the project's development steps, the company appointed a global consulting office, which completed 100% of the project's master plan. The company also concluded an international strategic partnership agreement with Delos, introducing an innovative concept for the first time in Egypt and Africa.