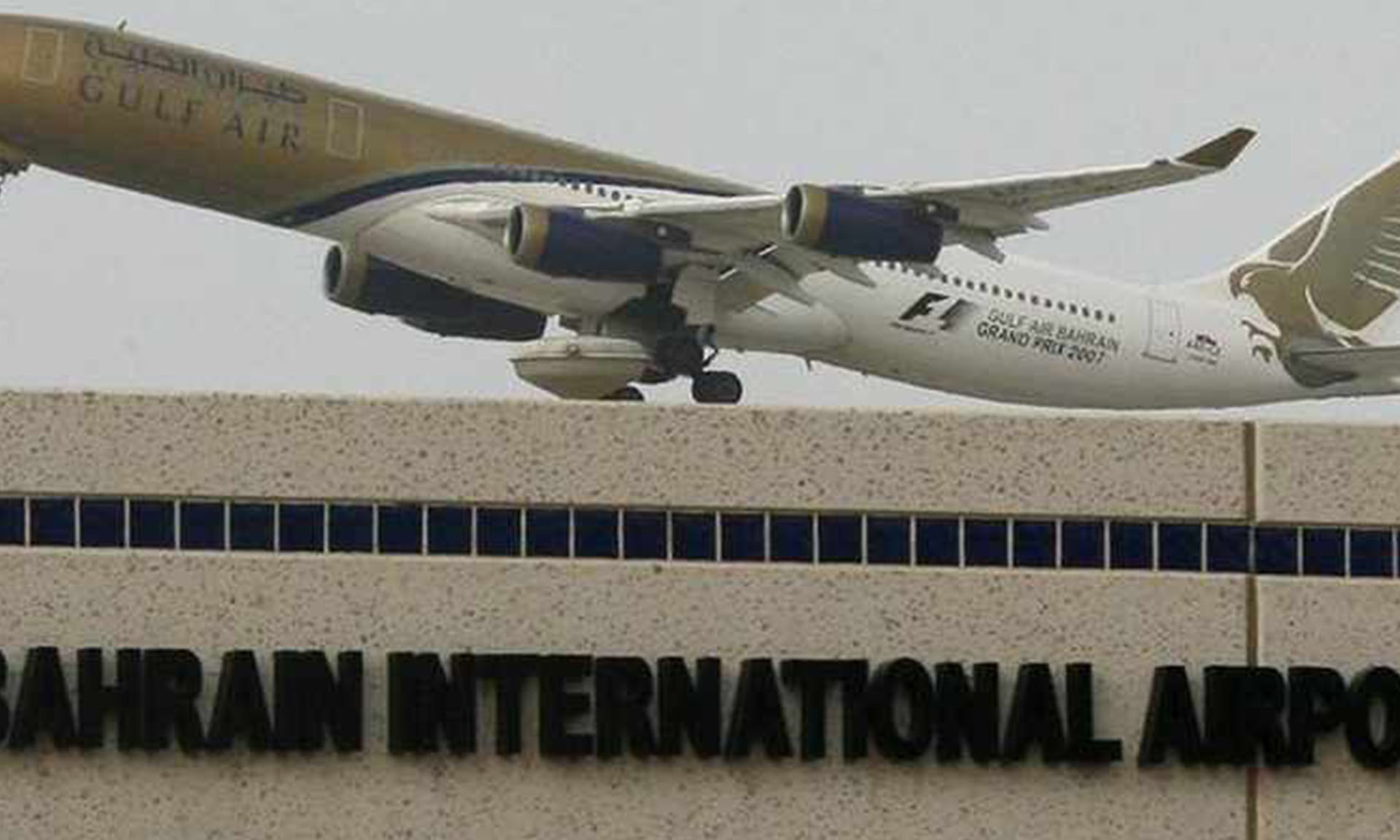 Bahrain Airport Company to issue tender for new airside hotel
Bahrain Airport Company to issue tender for new airside hotel
Bahrain Airport Company (BAC), the operator and manager of Bahrain International Airport, will tender an airport hotel project this month as part of its ongoing airport modernisation programme, the company's CEO has said.
Mohamed Yousif Al-Binfalah told Thomson Reuters Projects that the company is looking at two options for the 50-room, airside hotel.
"We are looking at two business models for the airside hotel. One is pure investment by a concessionaire and the second is a joint venture relationship between us [BAC] and the hotel operator," he said on the sidelines of Global Airport Leaders Forum in Dubai on Monday.
The operating period would be a "minimum 10-15 years," he added.
BAC has already tendered "a medical clinic" on the airside on the same lines proposed for the hotel project and bids are awaited, Al-Binfalah said, noting that the clinic will cater to passengers as well as airport staff.
He said construction of the new passenger terminal at Bahrain International Airport is more than 60 percent complete.
The main construction contract was awarded to a consortium of United Arab Emirates-based contractor Arabtec and Turkey's TAV in January 2016.
"We are running in parallel on a number of fronts to be ready for opening in September 2019. We are boxing up the main terminal building with façade. We are tendering for commercial concessions, and have already started the ORAT (Operational Readiness and Airport Transfer) programme," the BAC chief said.
The ORAT programme tests the operational readiness of the airport at all levels before the formal start of commercial operations.
Bahrain's $1.1 billion Airport Modernisation Programme (AMP) includes a new 207,000-square metre main passenger building with the capacity to handle 14 million passengers per annum